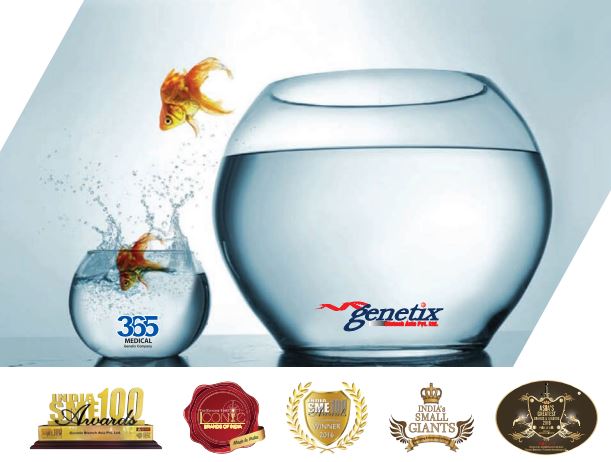 Genetix In business for over 3 decades. 365 Medical was founded in 2013 as a Healthcare subsidery offshoot of "Genetix"- pioneers in LIFESCIENCE & BIOTECHNOLOGY, serving India & South East Asian countries for more than 30 years.
Serving Healthcare Industries in India & South Eastern countries.
Specialised & focus to Advance Wound Management and Dermatology
365 Medical is committed to catering to the healthcare industries in India and South Eastern countries, offering tailored and innovative solutions to meet the evolving needs of the medical community. Their primary areas of specialization revolve around advancing wound management and dermatology, where they strive to make significant contributions and advancements.
Mr. Arun Prakash CEO & MD-365 Medical
Mrs. Raminder Prakash CTO-365 Medical