The Ecosafe® Product Range.
Our original, general-purpose, hospital-grade disinfectant & sanitiser range for use by all businesses, large or small.
The patented Ecosafe® technology is the result of over 20 years research, becoming the science behind all 365 Medical products.
Tested and certified by renowned microbiology laboratories in Europe, the United States, Australia and around the globe, Ecosafe® is as a fast-acting and powerful non-toxic solution that actively fights and kills pathogens, including antibiotic-resistant strains of bacteria (MRSA and VRE), viruses, fungi and spores. It is as safe as saline, biocompatible, shelf-stable and harmless to humans, animals and the environment.
Ecosefe® technology are registered with the United States FDA, United States EPA, European Union CE and the Australian TGA amongst many other smaller regulatory bodies.
It has been proven as a faster-acting, non-toxic and non-corrosive alternative to harsher disinfecting solutions on the market, including quaternary ammonia, alcohol, UV-light and hydrogen peroxide products.
Eliminates viruses, bacteria, mould & fungi within 30 seconds of contact time
Comes in 3 convenient sizes
Ready to use – requires no dilution or additional handling
No special disposal required
Assists with odour reduction
Residue-free application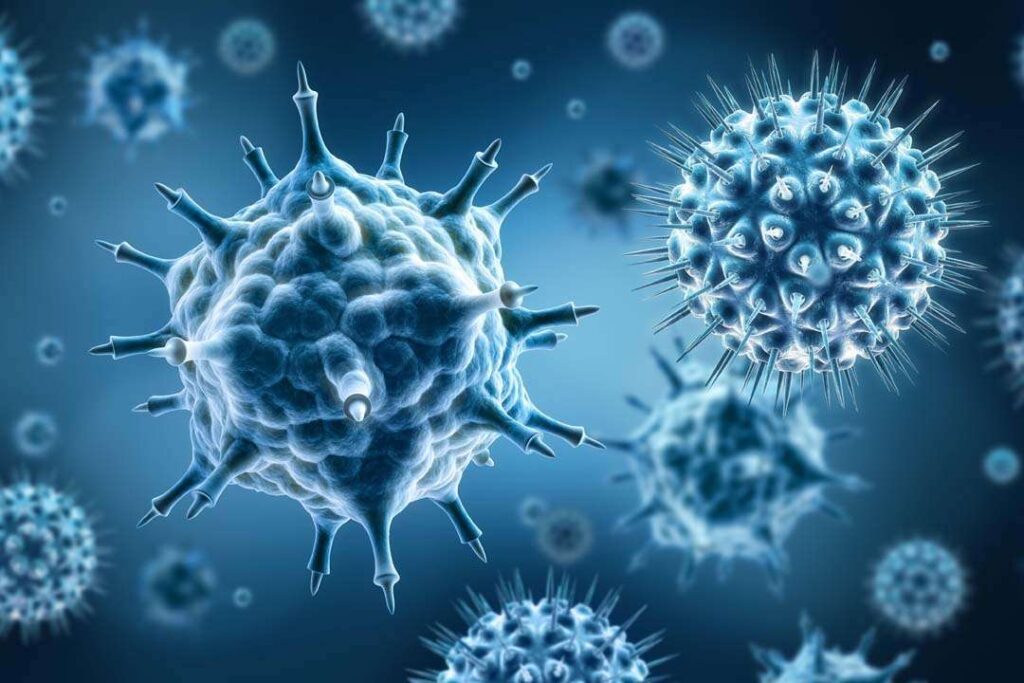 Our universal, hospital grade disinfectant & sanitiser.
This conveniently-sized bottle is ideal for use on high-touch surfaces such as counters, desks, etc.
Comes in a box of 24 bottles & box of 6 bottles
This larger size is ideal for use by cleaning professionals.
Comes in a box of 6 bottles.
Perfectly sized to fill up our Microsafe fumigation, misting and electrostatic machine (TGA approved).
Container weight is within OH&S-recommended limit, and is rugged with several holding points for safe and comfortable handling.
Comes in a box of 4 bottles.
Ecosafe revolutionary disinfection & sanitisation products are versatile, and have been in use across all major industries within India and overseas for almost 2 decades. Find out how our products can be used in your industry to combat infections and ensure the safety of all those involved.
Protecting the most vulnerable.
Aged care facilities are a haven for bacteria and viruses, making protecting residents from pathogens a daily struggle. The focus is often on reacting to outbreaks, rather than preventing them in the first place.
Many facilities do not implement adequate infection control procedures due to:
Staffing / budgetary constraints
Lack of knowledge and training
Risks related to the toxicity of most infection control solutions on the market
The reality is that disinfecting doesn't have to be time-consuming, expensive, complicated, or toxic.
A properly run and implemented infection control prevention program has been shown to result in healthier residents, a reduction in staff absentee rates, and an overall better reputation in the community.
Ecosafe Disinfectant & Sanitiser has been proven to fit the aged care environment seamlessly:
Contains, controls and eliminates a wide range of pathogens common in the aged care environment
Can be safely used without vacating premises
Neutralises odour
Easy and efficient product application using fumigation machines
Minimal training required
A safer environment for children & educators alike.
Reducing the microbial load of child care facilities doesn't just keep the children healthier, it also reduces the sick rates of staff – a win-win.
Yet finding infection control products that are safe to use around children yet effective at the same time can be tricky.
That's where Ecosafe® Disinfectant & Sanitiser comes in:
 Proven effectiveness against the Norovirus (Gastro), as well as many other viruses common in child care
100% natural and non-toxic
Hypoallergenic
Keeping staff healthy and productive.
Many surfaces in the office can harbour more germs than a cutting board, a pet's food dish, and even a toilet seat! But many of those surfaces – like your computer keyboard – don't get cleaned very often (if ever!).
That's where Ecosafe® Disinfectant & Sanitiser and fumigation/misting machines come in:
Causes no disruption to the office flow or OH&S issues
Non-toxic and hypoallergenic
Safe and gentle on all office equipment
By fumigating, every exposed surface is covered, including those surfaces which are rarely cleaned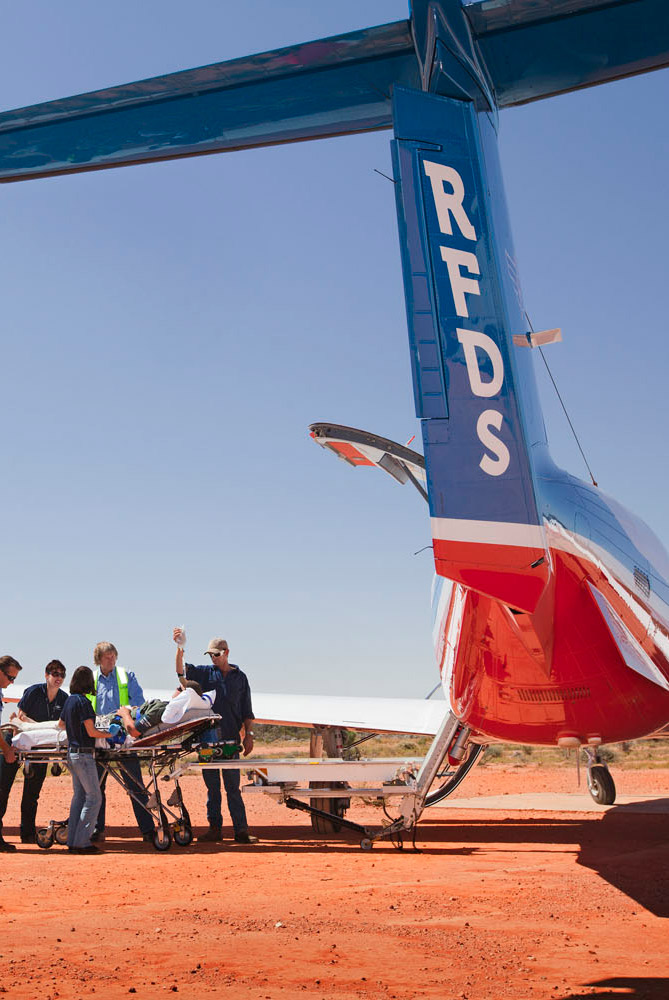 Protecting the professionals that protect us.
Emergency providers including ambulance, police, correctional, and rescue professionals all play a critical role in the prevention and control of infections.
In order to prevent the spread of infections in the pre-hospital environment, it is essential that all contaminated objects and environmental surfaces are cleaned and disinfected after each patient.
That's where Ecosafe® Disinfectant & Sanitiser and fumigation machine come in:
Less than 30 seconds to fumigate an entire cabin
A maximum drying time of 10 minutes
Creates a hospital-grade environment
Airbus, Boeing, Cessna, Embraer, Bombardier approved
Keeping patients, staff and the greater community healthy.
The battle against infections in healthcare never stops, and with bacteria becoming increasingly resistant to many traditional disinfecting methods, it is more critical than ever to find a viable, long-term solution.
Ecosafe® Disinfectant & Sanitiser can achieve that, and much more:
Delivers results up to 3x greater than traditional disinfecting equipment in a shorter amount of time
No need to vacate premises prior to use – reducing labour and risks to patients
Integrates into any cleaning process with ease
 Requires minimal training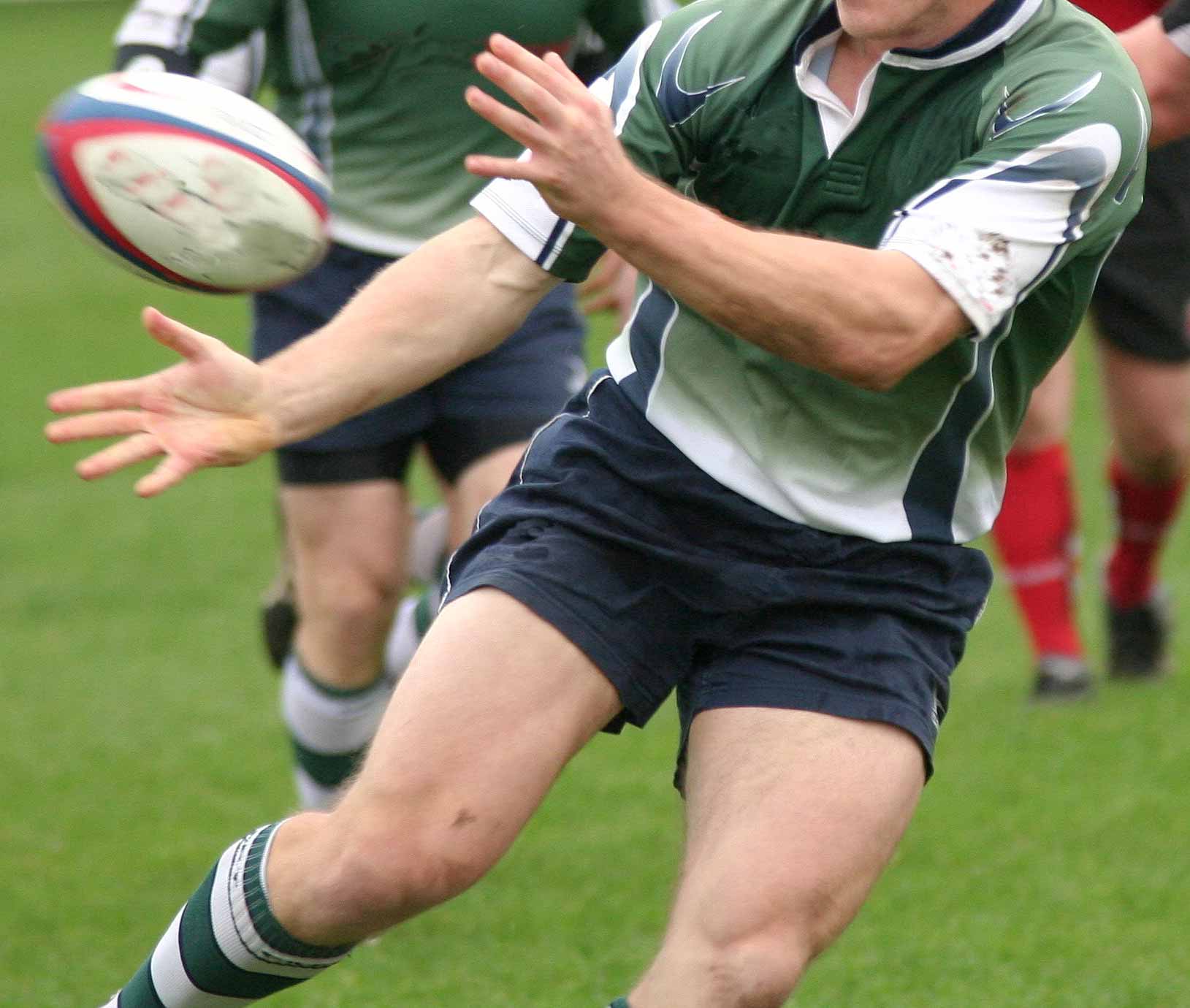 Keeping teams healthy throughout the season
Even at the peak of their physical fitness, high-performance athletes tend to have lower immune defences.
They are often inflicted with health issues during the off-season which can be detrimental to their preparation for the following season. Common issues include:
Foot fungus
Skin infections
Respiratory problems
With Ecosafe® Disinfectant & Sanitiser, team management can reduce the risk of illness greatly by disinfecting all relevant facilities, including change rooms, medical treatment/massage rooms, gyms, and hydro-treatment pools on a daily basis without disrupting the daily schedule.
EcoSafe® Hospital Grade Disinfectant
Leader in a new class of disinfectants, known as super oxidized water or stabilized HOCl manufactured in purest form:
EPA, US FDA Registered and CE Approved.
100% chemical free, Non-corrosive, Non-toxic,
Non-carcinogenic, pH neutral
A safer disinfectant with consistent quality
EcoSafe®, a powerful oxidant is indicated to sterilize hard surfaces by
spraying directly onto the surface, for medical devices by submerging
the device in EcoSafe®, and also for fumigation into the air-space.
When fumigated, EcoSafe® has demonstrated the ability to kill a wide range of airborne pathogens and significantly reduce the spread of infectious disease. EcoSafe® is designed and recommended to be sprayed in the presence of Human traffic, exposing the public to the solution.